Provide a Safer Learning Environment with a Portable FDA Cleared Air Purifier.

Purchase Orders
Accepted

Exclusive Education
Pricing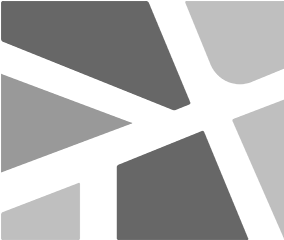 Sourcewell Awarded
Contract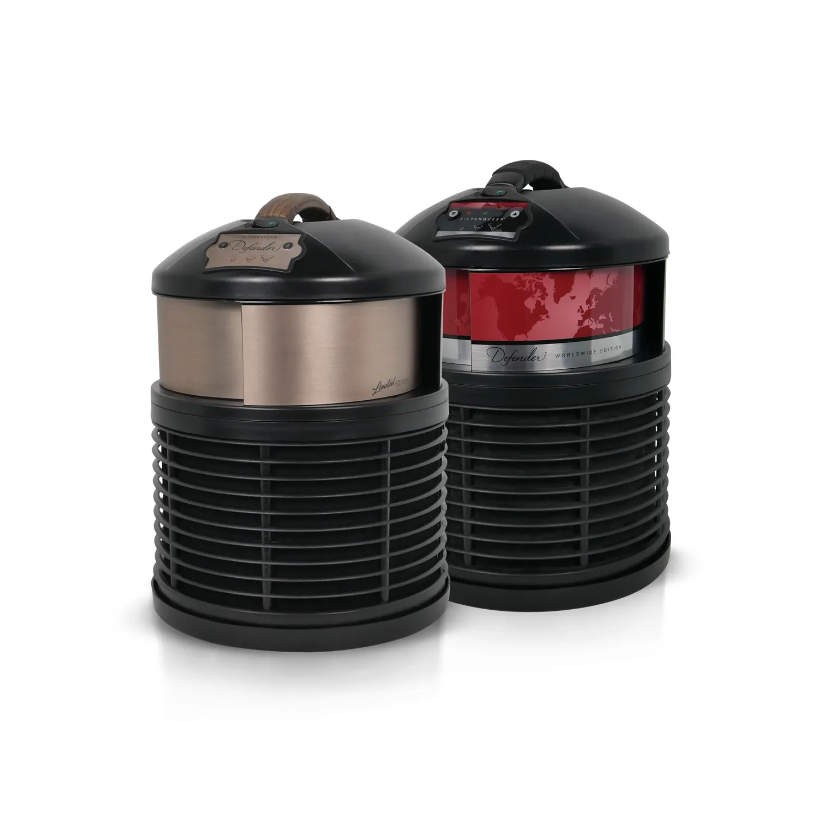 Defender Air Purifier

✓ Exclusive Education Pricing Available
✓ Trusted by millions worldwide, since 1928
✓ Improve indoor air quality in classrooms, dorms and gathering spaces in schools, colleges and universities
✓ 3 times better than HEPA, filtering 99.99% of viruses, bacteria, allergens, and more down to 0.1 micron
✓ Eliminates and destroys SARS-CoV-2 virus
✓ FDA-cleared Class II Medical Device for over 20 years
Orders containing fewer than 10 units should be placed on our website.
For bulk orders above 10 units, please request a quote.
Why the Defender is a smart choice for your school or university: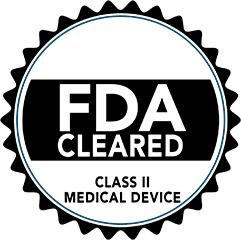 FDA Cleared
It Matters. For over 20 years, the Defender air purifier has been an FDA-Cleared Class II Medical Device.

Unmatched Warranty
Peace of Mind. The Defender includes an industry-leading LIFETIME perpetual warranty.
Trusted
Established Dependability. Millions of satisfied customers worldwide have trusted FilterQueen for nearly 100 years.
The Defender air purifier eliminates the SARS-CoV-2 virus by over 99.9% within 90 minutes.
FilterQueen Defender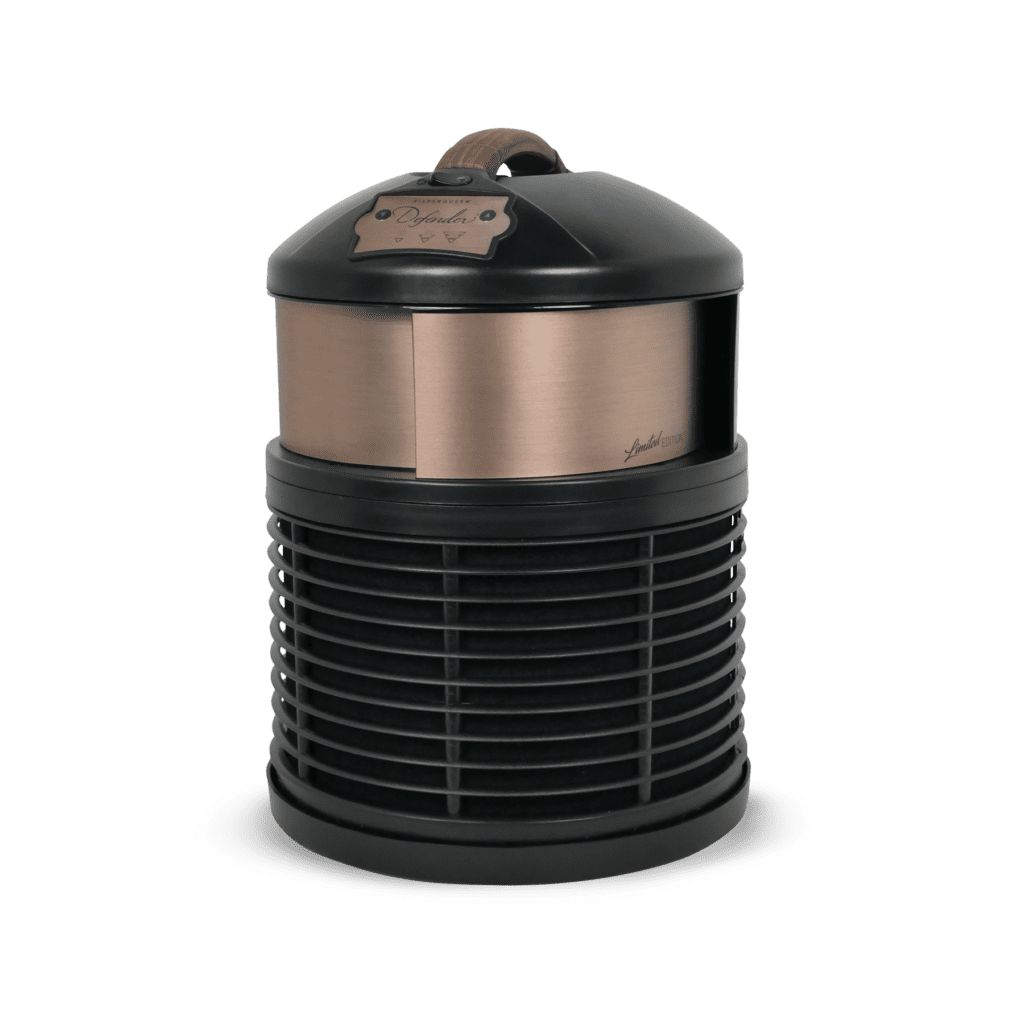 Air Particles
Most HEPA
Air Purifiers
Defender
Air Purifier
Asbestos
✓
Paint Pigment
✓
SARS-CoV-2
✓
Carbon Dust
✓
Tobacco Smoke
✓
Virus Carrier
✓
Pollen
✓
✓
Dust
✓
✓
Mold
✓
✓
Bacteria
✓
✓
Dust Mites
✓
✓
Common Smoke
✓
✓
Lead Dust
✓
✓
Pet Dander
✓
✓
Proven performance you can rely on. Removes 99.99% of airborne particles down to 0.1 micron.
A better than HEPA air purifier for classrooms.
Purchasing the Defenders for our school was a wise decision. Our staff and students feel more confident knowing that the air in the classrooms are being cleaned 24 hours a day. Thank you FilterQueen!
Mrs. Keyra P. Dean
Arlington Christian Academy
Trusted by schools and universities worldwide.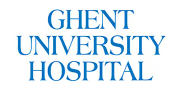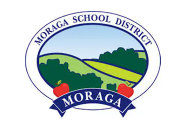 The best air purifier for classrooms, labs and more.
Clean air for every space.
Provide peace of mind for students, teachers, staff, and guests