Reopen with Confidence
The Defender removes 99.99% of particles down to 0.1 micron in size.
The Science of Clean
Get peace of mind knowing the Defender Room Air Purifier uses proven technology to remove harmful pollutants from the air, such as pollen, mold spores, bacteria, viruses, pet dander, dust mites, smoke particles, cooking odors, and airborne chemicals, without producing harmful ozone.
Discover the benefits of the FilterQueen Defender
The Defender is recognized by the FDA as a Class II Medical Device and is built in the USA with pride.
Filters 99.99% of particles down to 0.1 micron
Effective in small to large rooms
3x better-than-HEPA filtration
Removes hundreds of noxious gases
Energy efficient
Quiet, 24-hour operation
Available in Black or White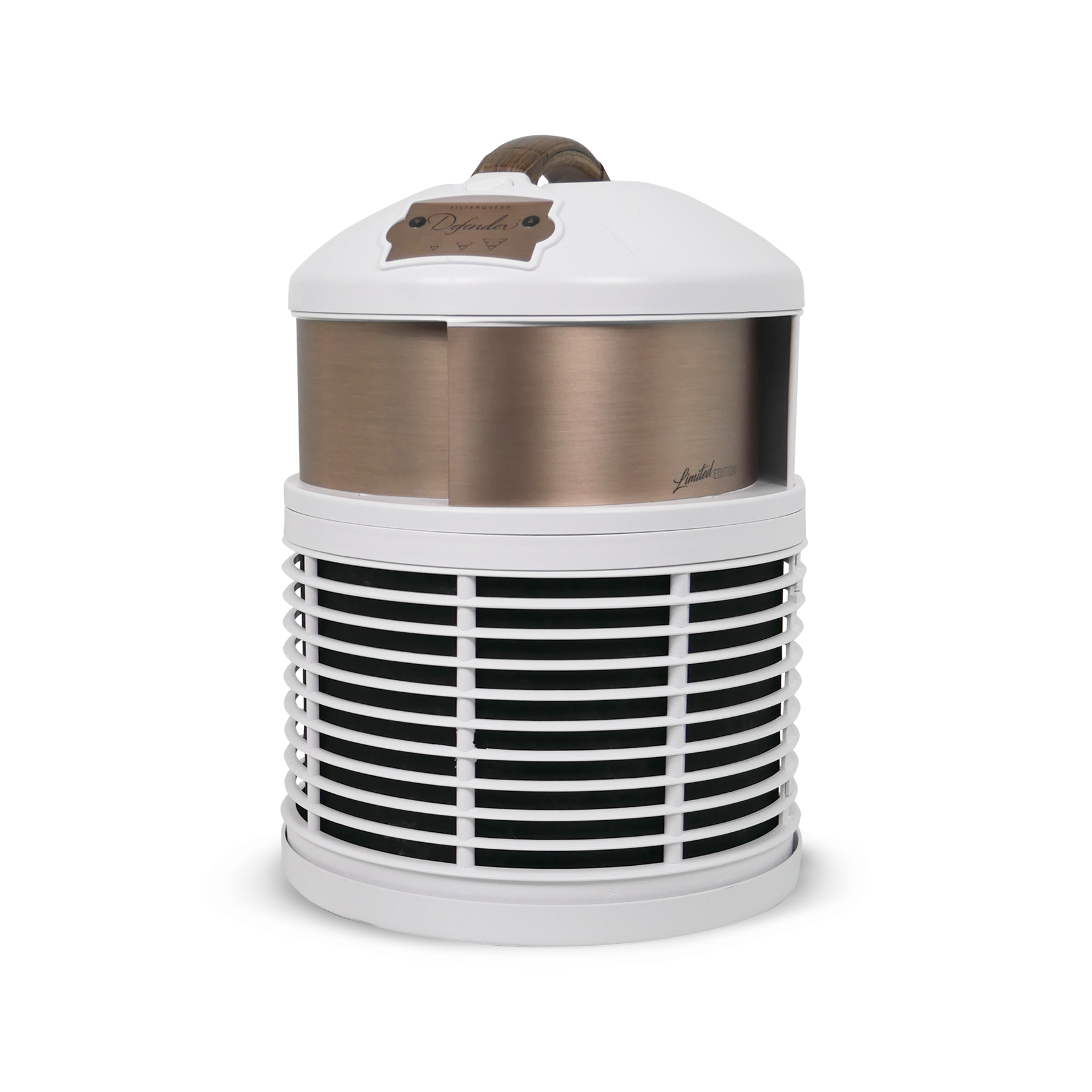 Indoor Air Pollutants
Remove harmful airborne contaminants and odors from any room in your home.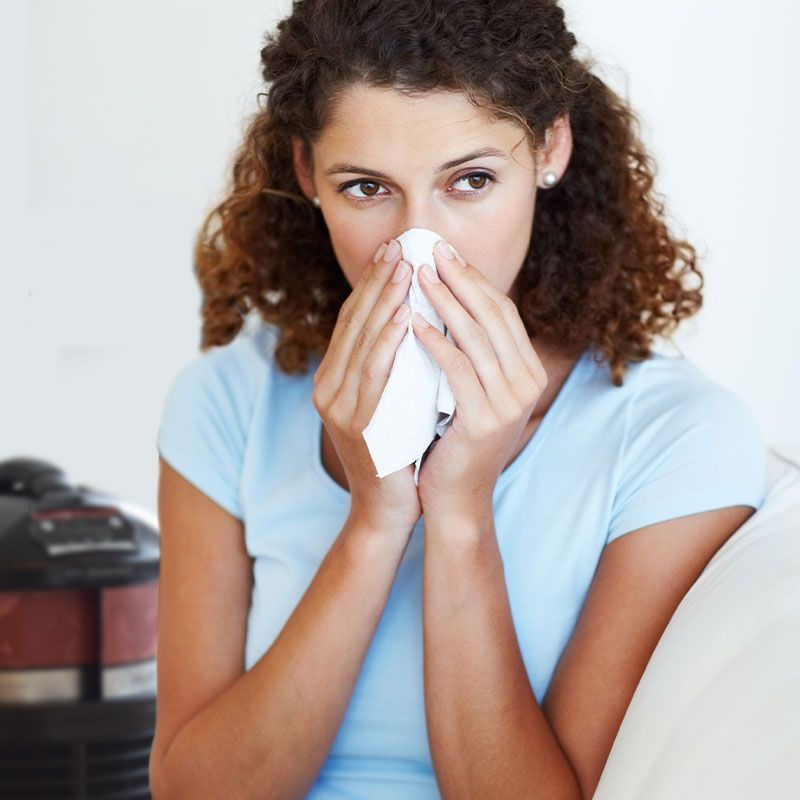 Viruses & Bacteria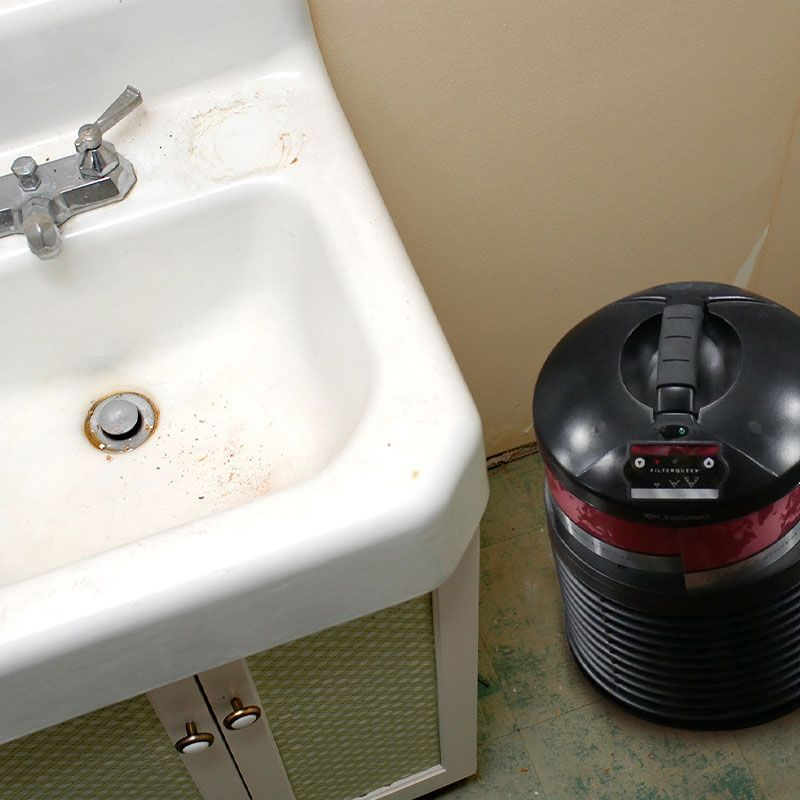 Mold Spores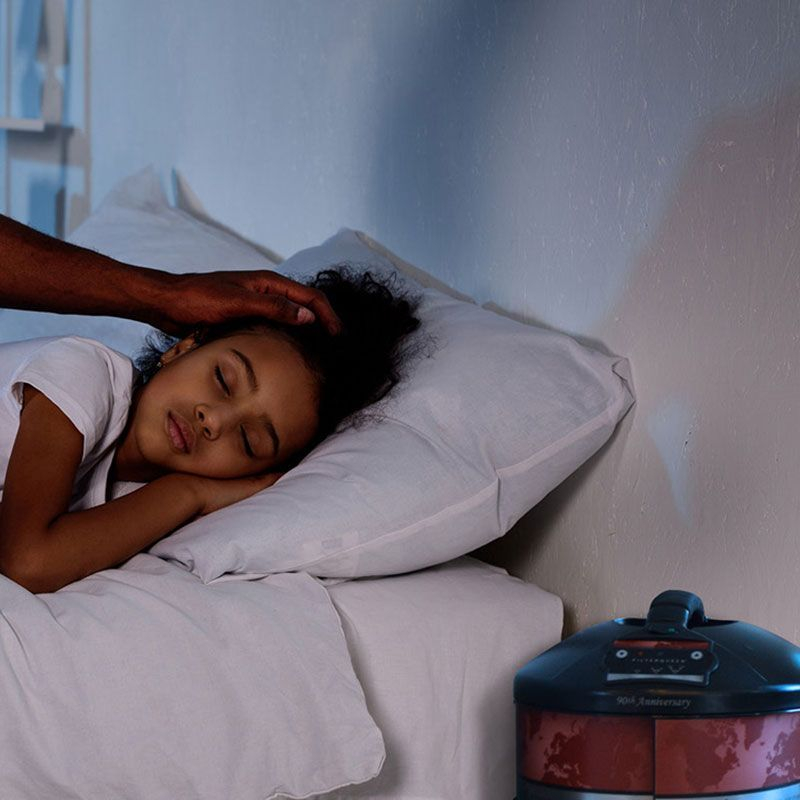 Dust Mites
Allergens & Asthma
Smoke
Chemicals & Odors
Particle Size Comparison
Particle size ranges can fluctuate based on plant, animal and human.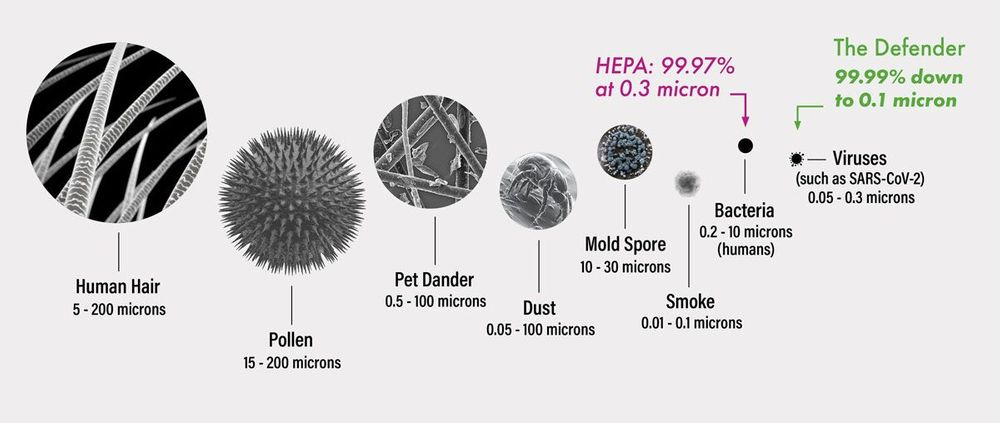 Lightweight & Portable
Moves easily from room to room, providing a healthier home, work, college, or travel environment.
360° Intake & Exhaust
Polluted air is pulled in from all sides through both filters. Secure Seal Technology ensures that only 99.99% of pure, clean air returns to the room.
Medical & Dental
Rather than just relying on the building's HVAC system capacity, the CDC recommends using a portable HEPA air filtration unit for dental procedures and in airborne infection isolation rooms.
No Ozone
(Ozone is harmful to the environment)
No UV Light
(UV Light is ​ineffective, costly and dangerous​)
Effective Filtration Capability
3X better-than-HEPA filtration
HEPA is the industry standard (99.97% at 0.3 micron). Our filters have been independently tested to rem​ove 99.99% of particles down to 0.1 micron.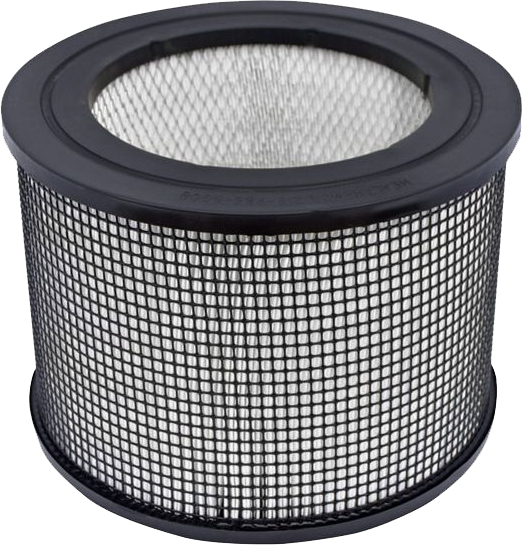 Medi-Filter Cartridge
The Medi-Filter® Cartridge provides three times better-than-HEPA filtration to remove pollutants such as dust, dust mites, pollen and mold spores.
Enviropure Charcoal Wrap
The Enviropure® Charcoal Wrap is made with HEGA (High Efficiency Gas Absorption) material, which is highly effective at reducing pollutants such as tobacco smoke, pet odors and lingering cooking odors.