Regular Price: $59.95
Program Price: $50.95*
Forget having to move large pieces of furniture. With your new Flexible Crevice Tool you can quickly clean under and around furnishings and appliances, above drapes and on high shelves. This versatile tool has a long flexible vinyl wand allowing you to reach into tight areas without marking surfaces. Includes detachable brush for loosening dirt.
To order call (877) 746-6680.
Call to Order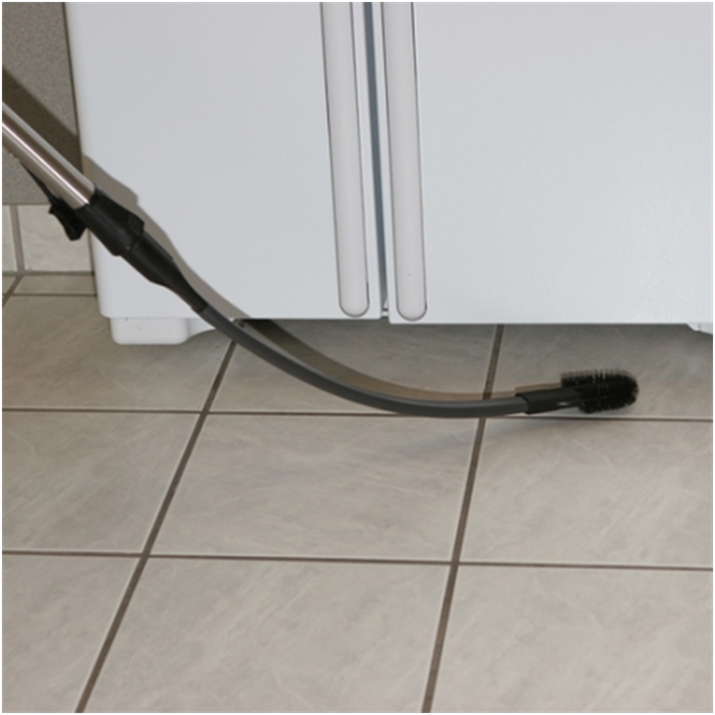 *Customers enrolled in the Discount Filter Program receive special Program Pricing on accessories.