Regular Price: $79.95
Program Price: $67.95*
Our top selling accessory! Lightweight and maneuverable, the Air Glider Turbo Nozzle is ideal for cleaning stairs, furniture, mattresses, drapes and more. The air driven nozzle features exceptional power for cleaning those specialty areas of your home or vehicle.
To order call (877) 746-6680.
Call to Order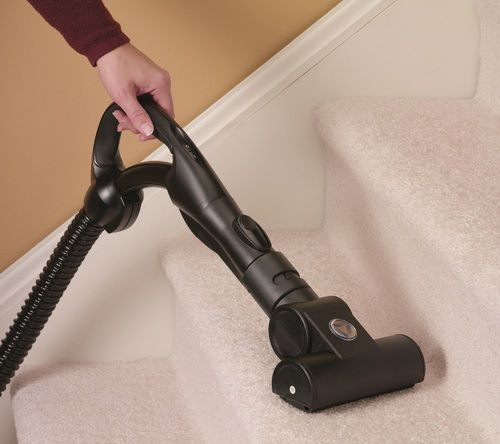 *Customers enrolled in the Discount Filter Program receive special Program Pricing on accessories.